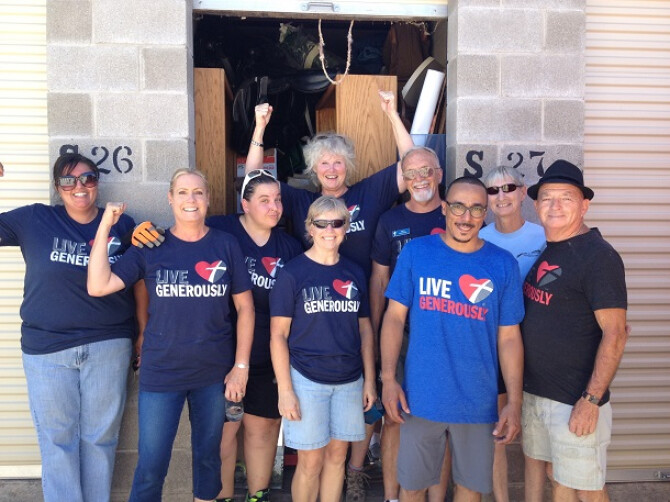 SELC Misson Statement
"With Faith in God's grace, we share Christ's love with all, so that lives are transformed by the Holy Spirit.
Here at SELC there are many opportunities to share God's love and change lives by sharing the time and talents you have received from God.
For more information, or to volunteer, please contact the ministry representative or call the the church office at (520) 459-0444.