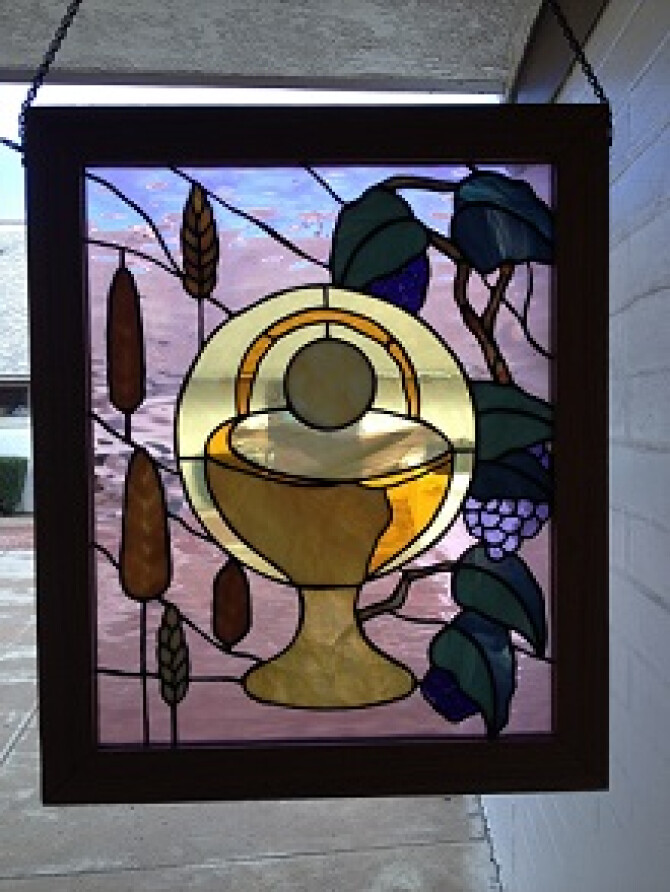 At Sierra Lutheran we strive to recognize and nurture the presence and power of the Holy Spirit in ourselves and each person that we encounter along the way. Our church is a thriving community of Christian believers and lovers of the Word of God. From the moment you walk up to the building you can expect…
A Warm Greeting
A heartfelt greeting is part of what makes a church a church, and we'll be happy to answer any questions you might have.
Worship
8:00 AM Traditional Evangelical Lutheran Worship Liturgy
9:30 AM Faith Formation for all ages in the Fellowship Hall
10:45 AM Eclectic Worship - Praise songs, traditional hymns, spoken liturgy
Nursery for children Birth – 4 yrs is available at both worship services.
Communion
All are welcome at the communion table, regardless of denominational background or life circumstance. White grape juice is available; just ask the usher for a card to request grape juice as you come forward to the altar or please indicate your preference to the server. Gluten-free wafers are also available. Just ask an usher for assistance.
Conversation
Expect to be noticed. Expect people to say something like, "Hi, we haven't met before, is this your first time?" Expect for people to reach out to you in love.
Hot Coffee
There's nothing like the smell of good coffee (or tea) to warm you up.