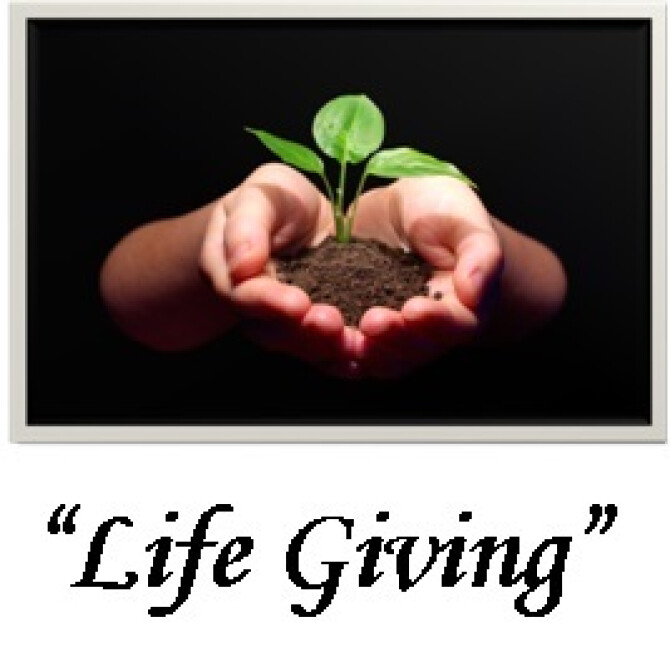 Giving is one of the most wonderful aspects of Christian life. Giving back to God a portion of what he's already given us is an act of worship that is vital to our discipleship and Christian growth.
Online
Give a one-time or recurring gift from your checking account (ACH) or credit/debit card. Please be assured that your gifts and banking information are safe! Our online giving merchant services provider link is certified secure!
Envelopes
If you would like to receive a supply of envelopes for your contributions, please contact the Financial Secretary at or call (520) 459-0444. In the sanctuary, envelopes are also available in each of the seat backs.
Check or Cash
Make checks payable to SELC. Please make an annotation on your check if the donation is designated for anything specific. Any gifts not otherwise designated will be applied to the General Fund which supports benevolence and day-to-day church operations.
If you wish to mail your donation, please make your check payable to SELC and send it to:
SELC
101 N Lenzner Ave
Sierra Vista, AZ 85635